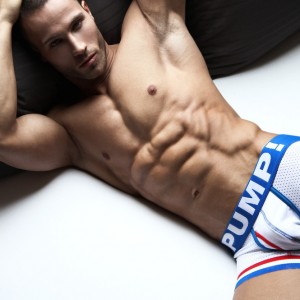 Eye Candy: Ruben Baars
Though he is a young model, Ruben Baars has accomplished a lot in a short amount of time.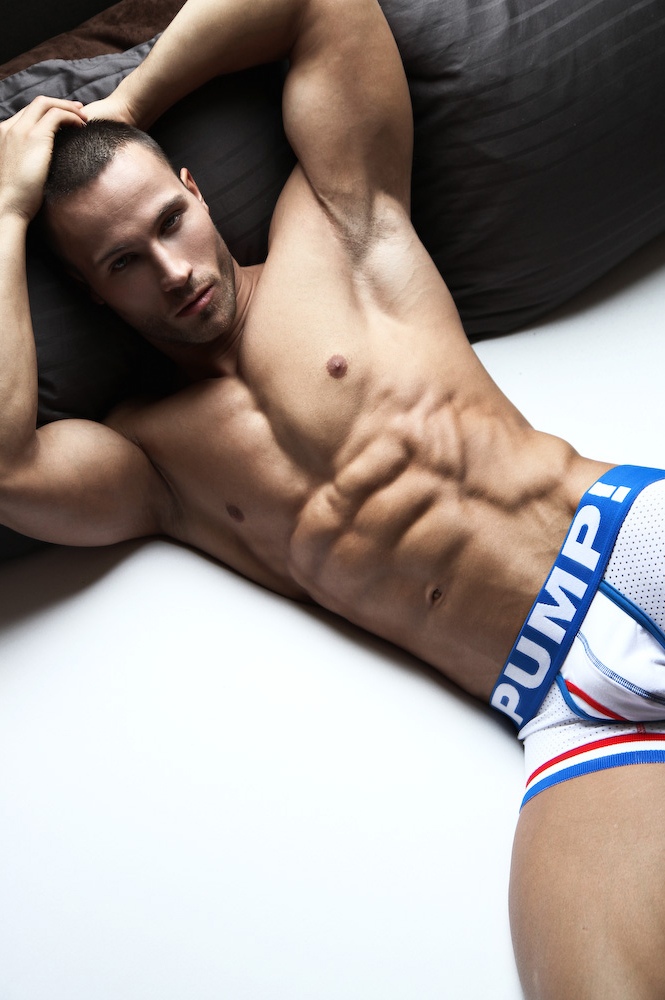 Most male models start working when they're relatively young, some under the age of 18. Some see it as a way to pay off bills or to pay their way for college, though some make it into an expansive and fruitful career (Like Luke Guldan). Some work for many years, though some see the peak of their careers rather quickly.
Not Ruben Baars.
Ruben was born on August 18, 1988, in Rotterdam, Zuid-Holland, Netherlands. He's been modeling since 2008, starting out when he was just 19. Just two years before, at the age of 17, he decided to venture to the gym. He had no goal; he just wanted to become stronger. Even without a change in his diet, because he knew nothing about the proper nutrition, he gained muscle and power at a faster rate than the other guys at the gym. It soon became clear that he had a genetic predisposition. Bodybuilding was his true calling; what he was born to do.
At this point, he began to study his calling more, learning about proper nutrition and strength training in order to apply it to his body. After three years, he fell in love with the sport of bodybuilding.
Though he's only 26 years old, Ruben has expanded his bodybuilding career into an expansive fitness modeling career.
His portfolio includes:
7 editorials and a cover in DNA magazine
A cover on BLU mag (Germany)
A cover on Revista mag (Spain)
2 Covers on Express mag (New Zealand)
Muchachomalo Hero campaign (Spain and The Netherlands)
Editorials in Ferry mag (Netherlands)
Cover and editorials in Just2be mag
Ruben's extensive knowledge on the subject of bodybuilding has led him to writing for various fitness publications, including Your Ultimate Body Plan.
These images, taken by Martijn Smouter, were for PUMP! Underwear, a premium underwear brand, based in Montréal, Canada.
MORE IMAGES OF RUBEN BAARS