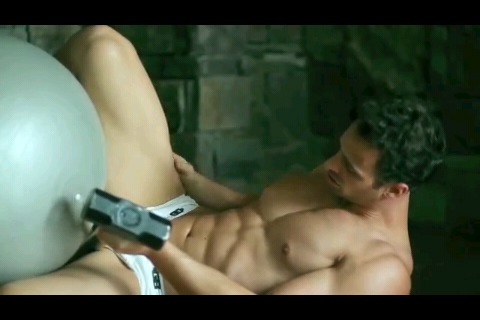 You'll never think of a sledgehammer in the same way ever again.
He may call it a parody, but it doesn't make fun of the original video. In fact, if you don't think that Bryan Hawn's version of "Wrecking Ball" is better than the Miley Cyrus version, we can all agree that it's at least as sexy, if not sexier.
Yes, this version uses an exercise ball instead of a wrecking ball. But he seems to capture a different side of the song than Miley; Miley's sexuality is very overt, almost at an obnoxious level. Bryan's sexuality is very understated, yet still coy at the same time. He knows he is sexy, but isn't loud about it, and you feel something inside you when he subtly shows off his body. And his booty. Or was that just me?
That's the mark of a seasoned veteran. the mark of a:
fitness model
author (he has a book, called "THE LIST (What the Top Fitness Models Don't Want You to Know)"
singer (he has an album called "A Decade of Music", on iTunes)
and zoologist (yes, zoologist…and hyena trainer)
He can get people to relate to and understand him in a short period of time.
Anyone with a body as amazing as Bryan's, who is undertatedly sexy, somewhat down-to-earth, and as accomplished as he, will always be some great eye candy and will always be one of the many Guys of my Dreams.
Check out Bryan Hawn's:
Model Mayhem Page
Website
Facebook Page
Twitter
Youtube Channel
iTunes Page
Fitness Book
MORE IMAGES OF BRYAN HAWN: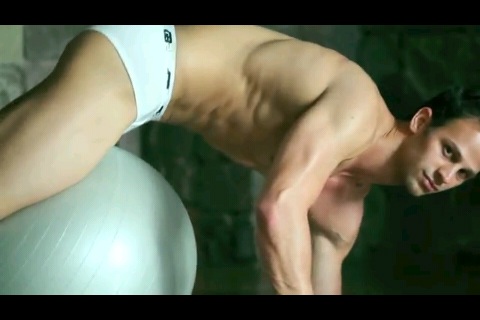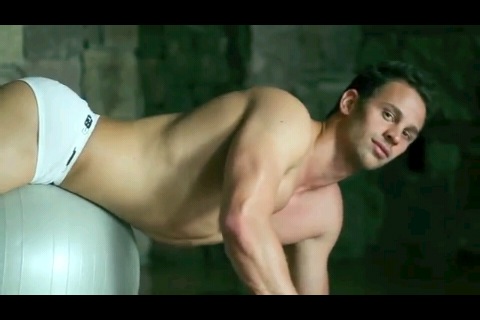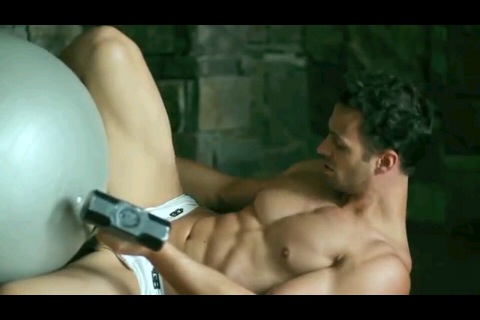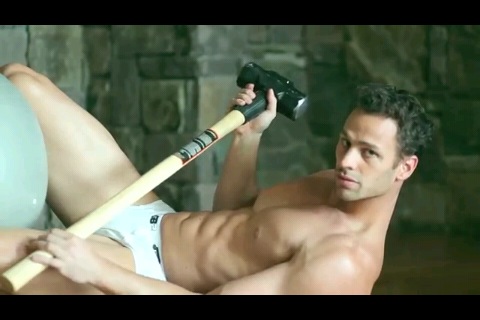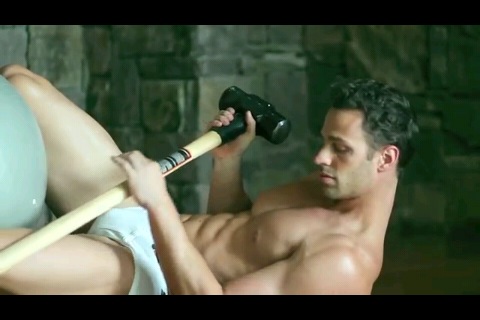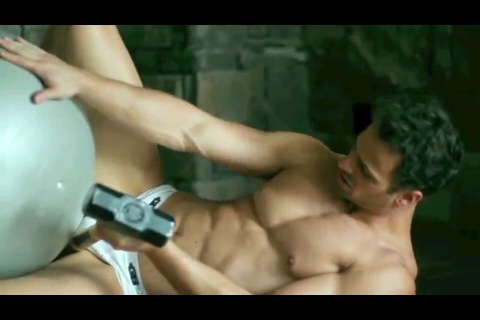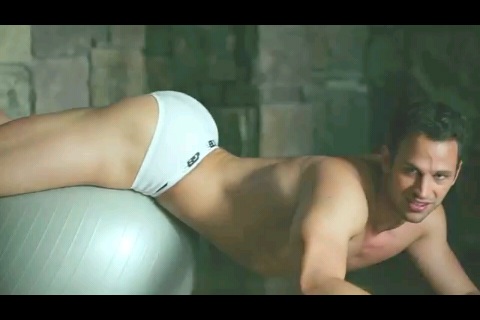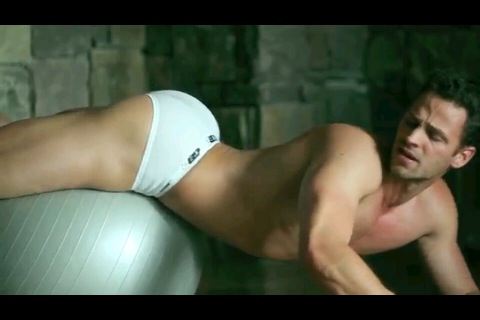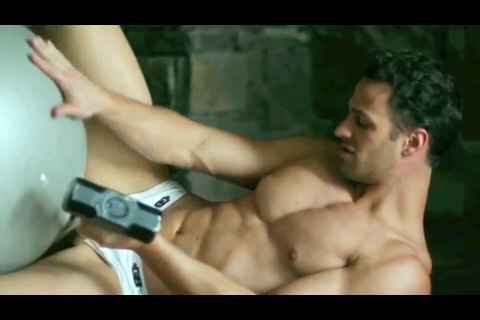 See Bryan Hawn's "Wrecking Ball" parody here. You may want to watch alone. When you start drooling, don't say we didn't warn you: